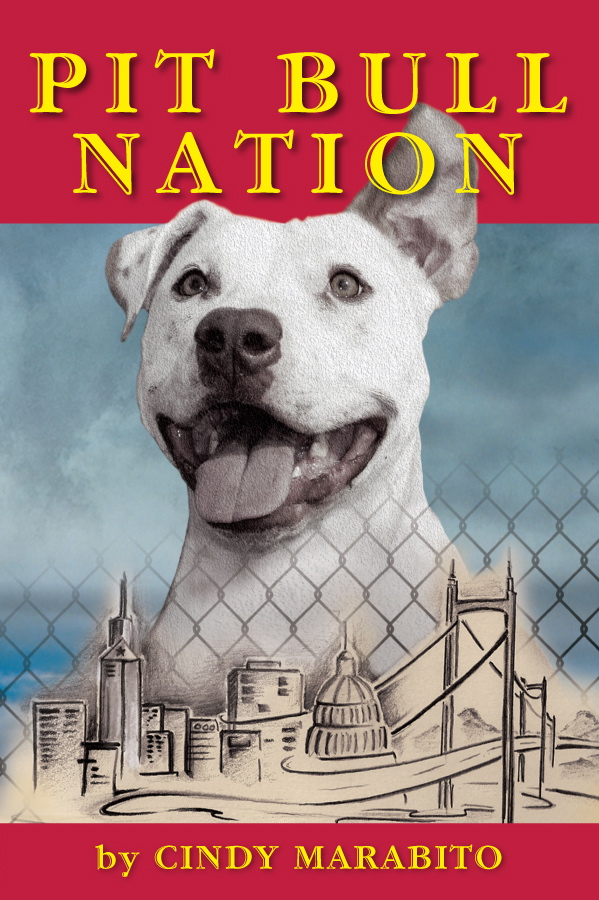 The purpose of Aimee's Law blog is to educate pet owners of the dangers of over vaccination as well as to apprise you of efforts to reform laws to grant rabies medical exemption around the country.
Every now and then something off topic comes up that deserves mention.
Our friend, Cindy Marabito, has published
Pit Bull Nation
, a book sharing her experience rescuing pit bulls. She's a ferocious advocate, passionate and fearless in her devotion and love for all animals, but especially this sadly misunderstood breed. Her story is inspiring.
My first dog was part American Staffordshire Terrier, i.e., pit bull. Fierce, wasn't she?
Priced at only $5.99,
Pit Bull Nation
is way too cheap for the value you will receive. Buy two - one for yourself and one for any city council member in your community who is considering breed specific legislation.
WTG Cindy! Proud of you, girlfriend!